1936 ROLLS-ROYCE PHANTOM III
We completely rebuilt the engine for this PIII in 2009 in preparation for the 2010 Peking to Paris race as well as provided consulting services on preparing the car for a race of this magnitude. The engine performed flawlessly and they finished the grueling race winning a silver medal.
The above picture was taken just before installing the engine. Unfortunately I've lost all the pictures I took after it. Below are a few as it was being assembled.
Rebuilt cylinder head before installation.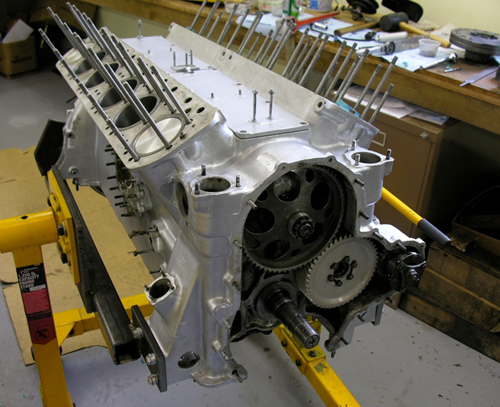 3AZ66